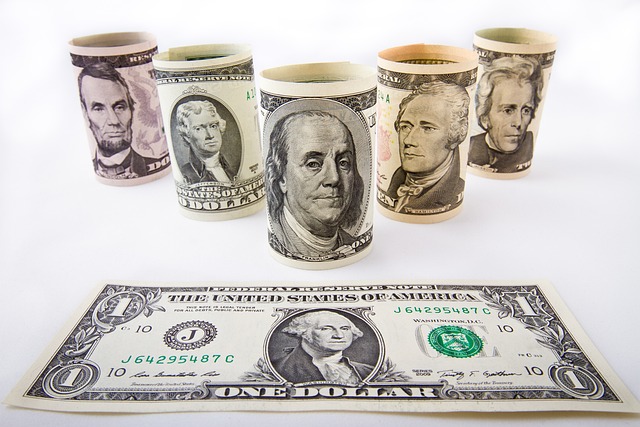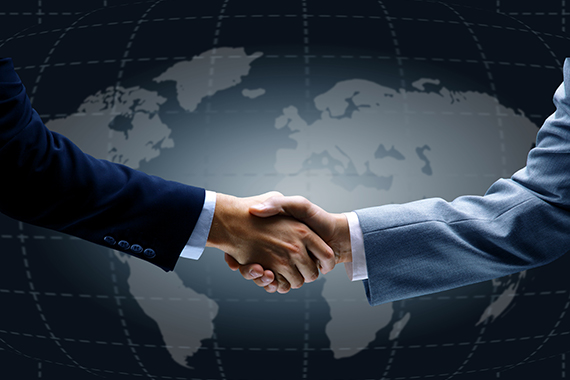 As a small business owner, you have probably faced the challenge of obtaining loans and financing for your business. These financial challenges can potentially prevent the growth of your business or even cause it to fail. However, there are ways to build business credit and get second chance credit for your small business.
This blog post will discuss everything you need to know about small business lending, building business credit, and second chance credit for businesses. We will explore various options available to small business owners and help you find the right financing solution for your needs.
Small Business Lending
Small business lending refers to loans and other types of financing that help small businesses grow and expand. There are numerous lenders and financial institutions that offer small business loans. These loans can range from $5,000 to $500,000 or more, and they come with different repayment terms and interest rates.
Before applying for a small business loan, you need to consider the following:
The purpose of the loan
Your business's credit score
Your personal credit score
Your business plan
The amount of financing you need
Once you have all these factors in mind, you can begin to research lenders that offer small business loans. Some of the most popular types of small business loans include:
SBA loans
Business lines of credit
Equipment financing
Invoice factoring
Building Business Credit
Building business credit is essential for small businesses that want to access financing options in the future. Business credit is similar to personal credit and is a measure of how well your business manages its finances and repays its debts.
There are several ways to build business credit, including:
Incorporating your business
Obtaining a Federal Tax ID Number
Opening a business bank account
Applying for a business credit card
Paying your suppliers on time
The more you can build your business credit score, the more favorable terms and financing options you will have in the future.
Second Chance Credit for Businesses
If your business has a low credit score or poor credit history, you can still obtain financing through second chance credit for businesses. Second chance credit is designed to help businesses that have been denied financing from traditional lenders.
There are several types of second chance credit, including:
Alternative lenders
Peer-to-peer lending platforms
Microloans
Crowdfunding
Invoice financing
While these types of financing options may have higher interest rates or shorter repayment terms than traditional loans, they can be an excellent way for small businesses to get the financing they need to grow and expand.
Tips for Getting Approved for Small Business Loans
To increase your chances of getting approved for a small business loan, you should:
Improve your personal and business credit score
Prepare a solid business plan
Consider collateral for the loan
Have all the necessary documents ready
Apply for the right type of loan
Getting approved for a small business loan can take time and effort, but the reward of obtaining the funds you need to grow and expand your business is well worth it.
Conclusion:
Small business lending, building business credit, and second chance credit are all essential components of running a successful business. By understanding the different options available to you and taking steps to improve your credit score and financial standing, you can obtain the financing you need to achieve your business goals. Whether you choose to pursue a traditional loan, second chance credit, or a combination of both, remember that the key to success is preparation, research, and persistence.